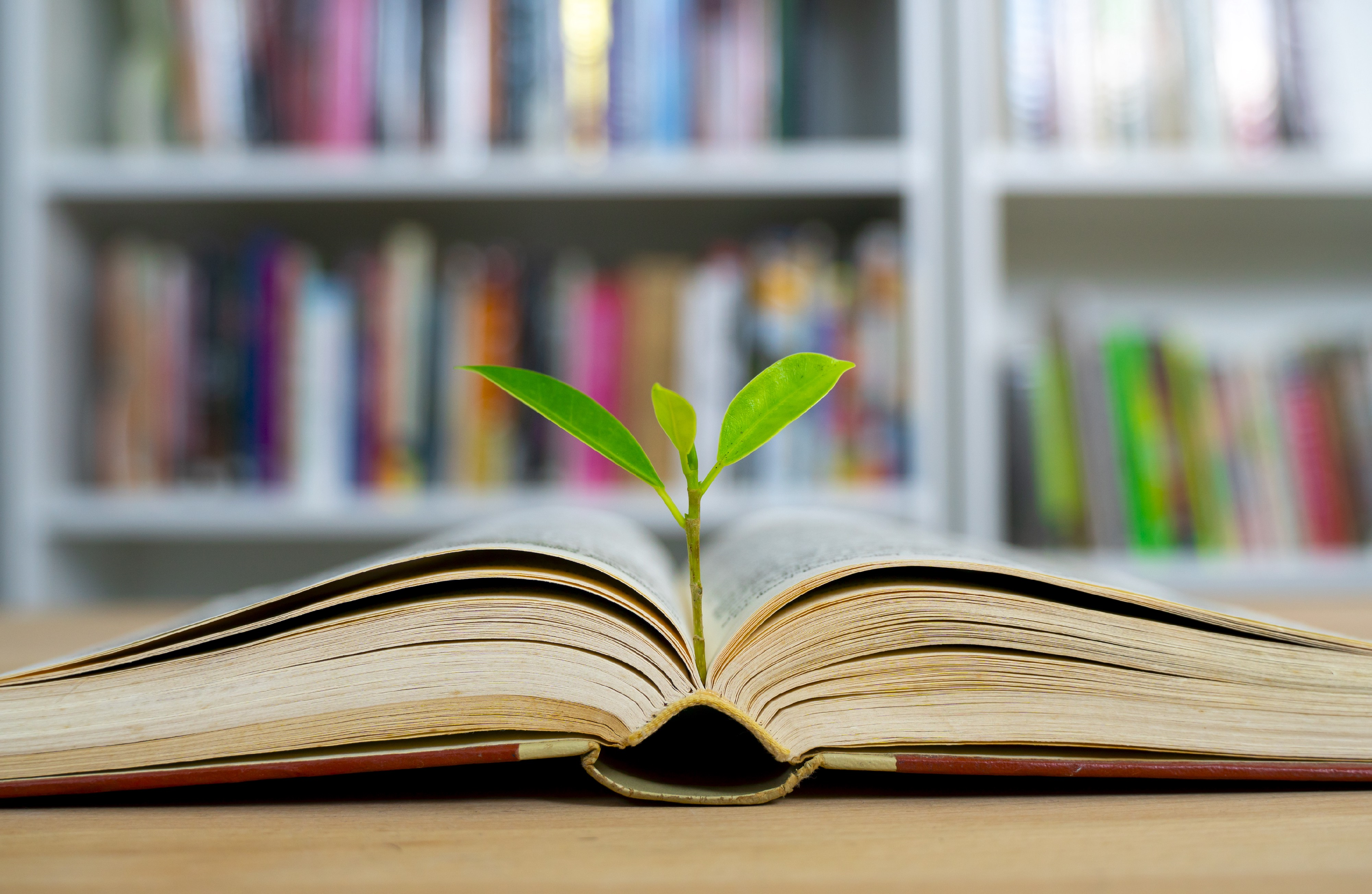 Worth 20 CCS

CEUs

, this course provides training in the subject matter and competencies needed to pass the U.S. Customs Broker's exam. The course consists of multiple choice questions from the last six Customs Broker exams. Suggested study text is provided at the beginning of each module. More importantly, you will not waste time studying sections that are not covered in the exam. Detailed feedback is provided for each possible correct or incorrect answer, showing the step-by-step procedures to arrive at the correct response based on the information in the questions, applicable regulations and/or tariff classification heading. With this drill and practice method it is easy to discover and correct any weaknesses. It is recommended to allow at least 3-4 months prior to the exam for study. Classification is approximately 20% of the brokers exam. If the student has not had any experience with classification, we recommend that this course be assigned after completion of C6u, "U.S. Customs Tariff (HTSUS) Classification Basics."

GISTnet

guarantees that CB10u will help you pass the Customs Broker exam (see

GISTnet

Course Catalog, Customs Broker section). For more information, click here.
2019 October CHB Exam
2019 October CHB Exam Answer Key
2019 April CHB Exam
2019 April CHB Exam Answer Key
2018 October CHB Exam
2018 October CHB Exam Answer Key
2018 April CHB Exam
2018 April CHB Exam Answer Key