Join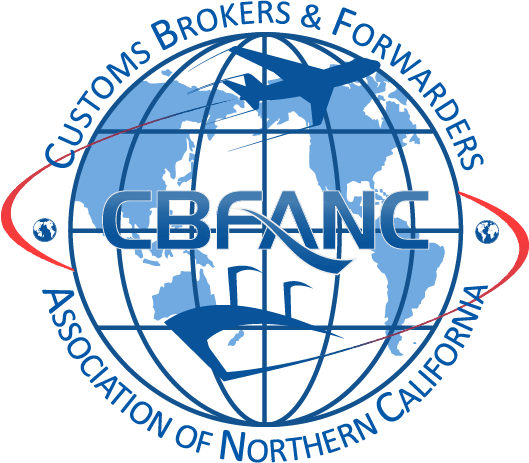 The Premier Bay Area International Trade Organization
Run for and by members to benefit the entire community since 1972
JOIN & BE PART OF THE SUCCESS
You are not alone!
Please join us and make your voice heard - we travel to Washington every year and lobby for all stakeholders in the international trade community.

Other benefits include an active voice with local state and federal agencies dealing with your import and export matters on a daily basis.

Gain access to our vibrant educational program, keeping you abreast of the latest changes and methods to streamline your supply chain.
Join CBFANC!
250 Members
Volunteer Board Members
Pacific Coast Council Association Member
Advocacy at local port level
Educational Events
Working Committees Representing YOUR Concerns with:
CBP Import & Export FDA USDA Air & Sea Ports
Monthly newsletters
Latest News/Updates shared via Membership Email Blasts
CHB Exam Prep Courses
Missions to Washington DC
Annual State of the Port Dinner
Customs Brokers Freight Forwarders Importers & Exporters 3PL Truckers
Air & Ocean Carriers Terminals Warehouses Attorneys Consultants Sureties
One Voice Representing All Links in the Logistics Chain
---